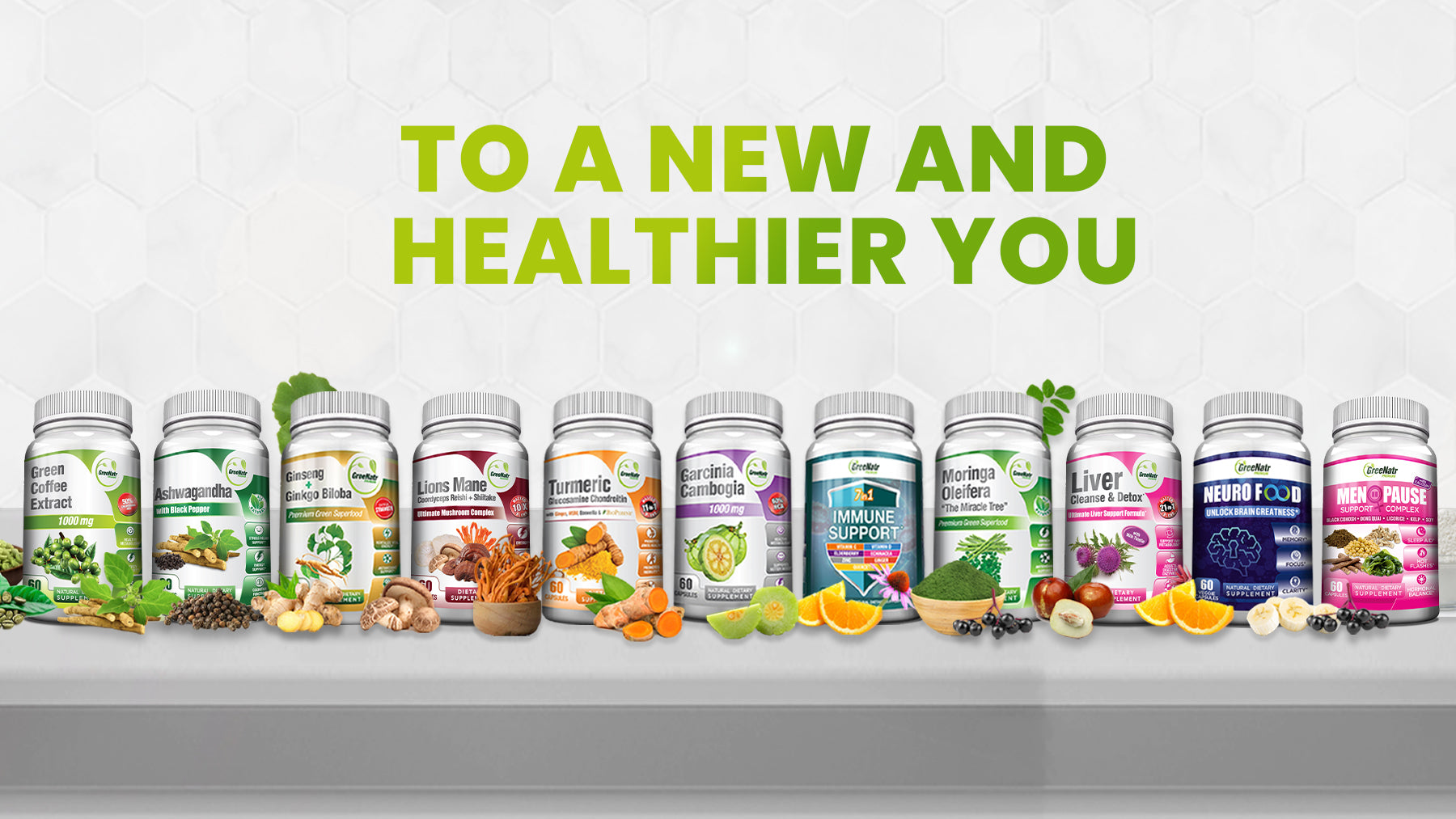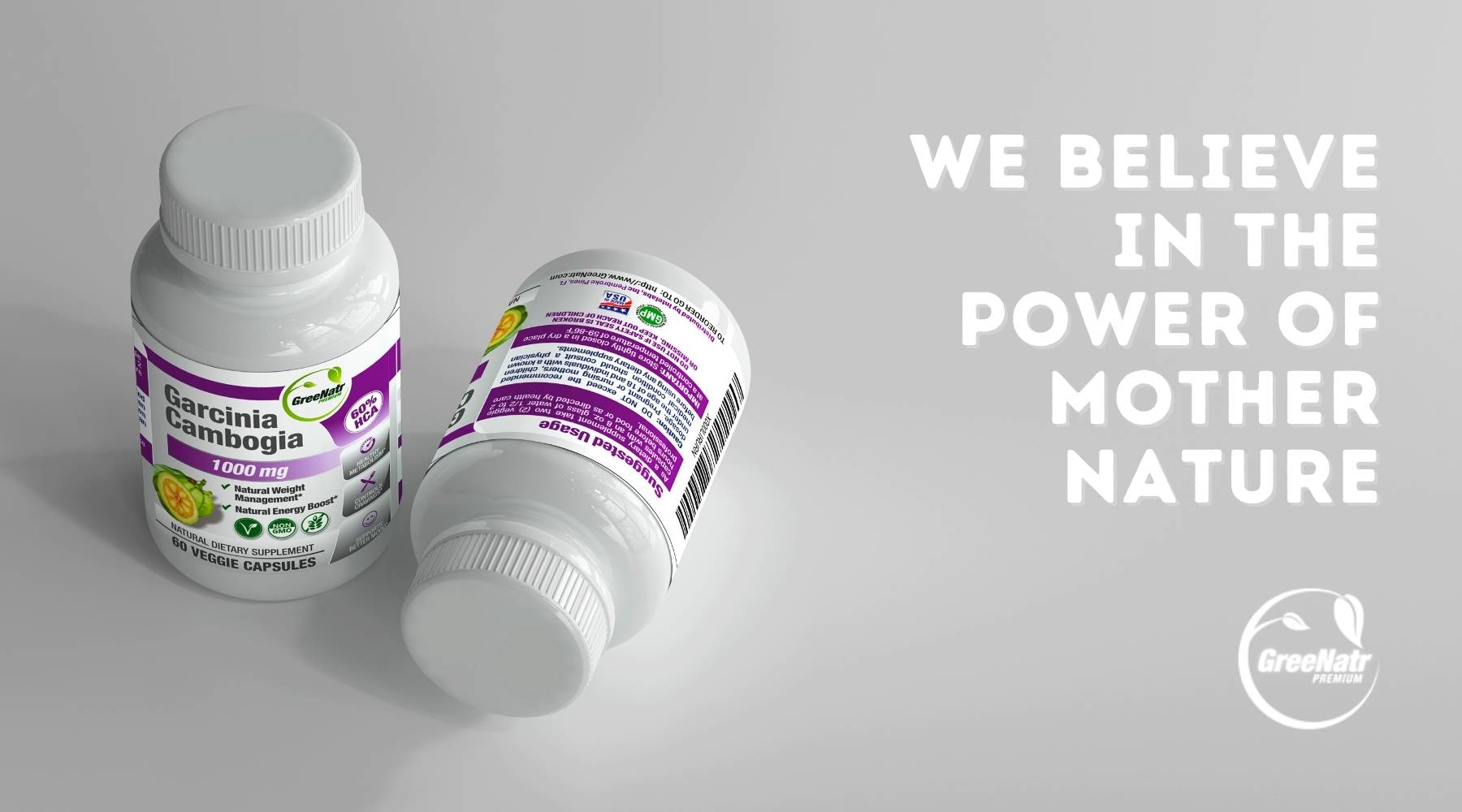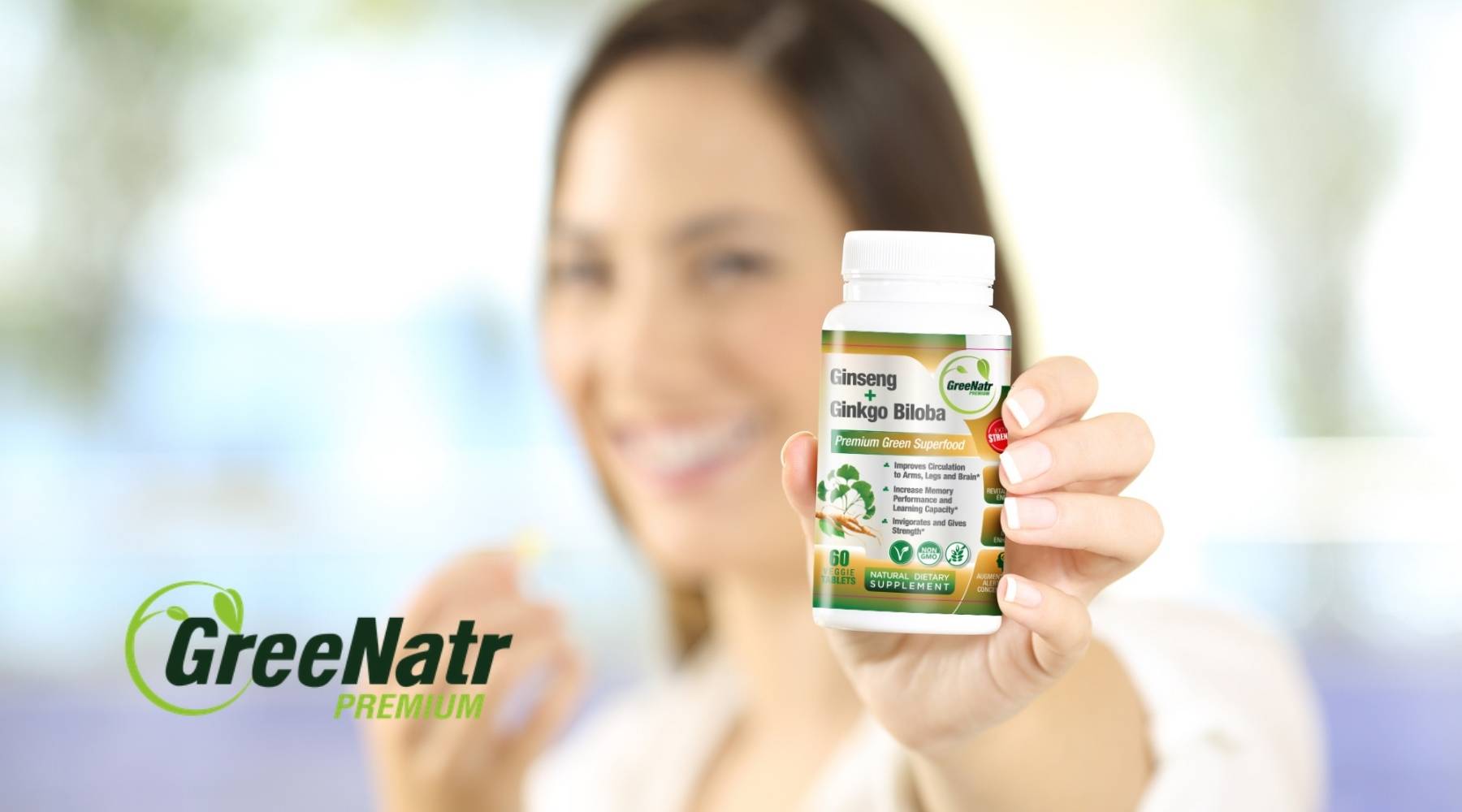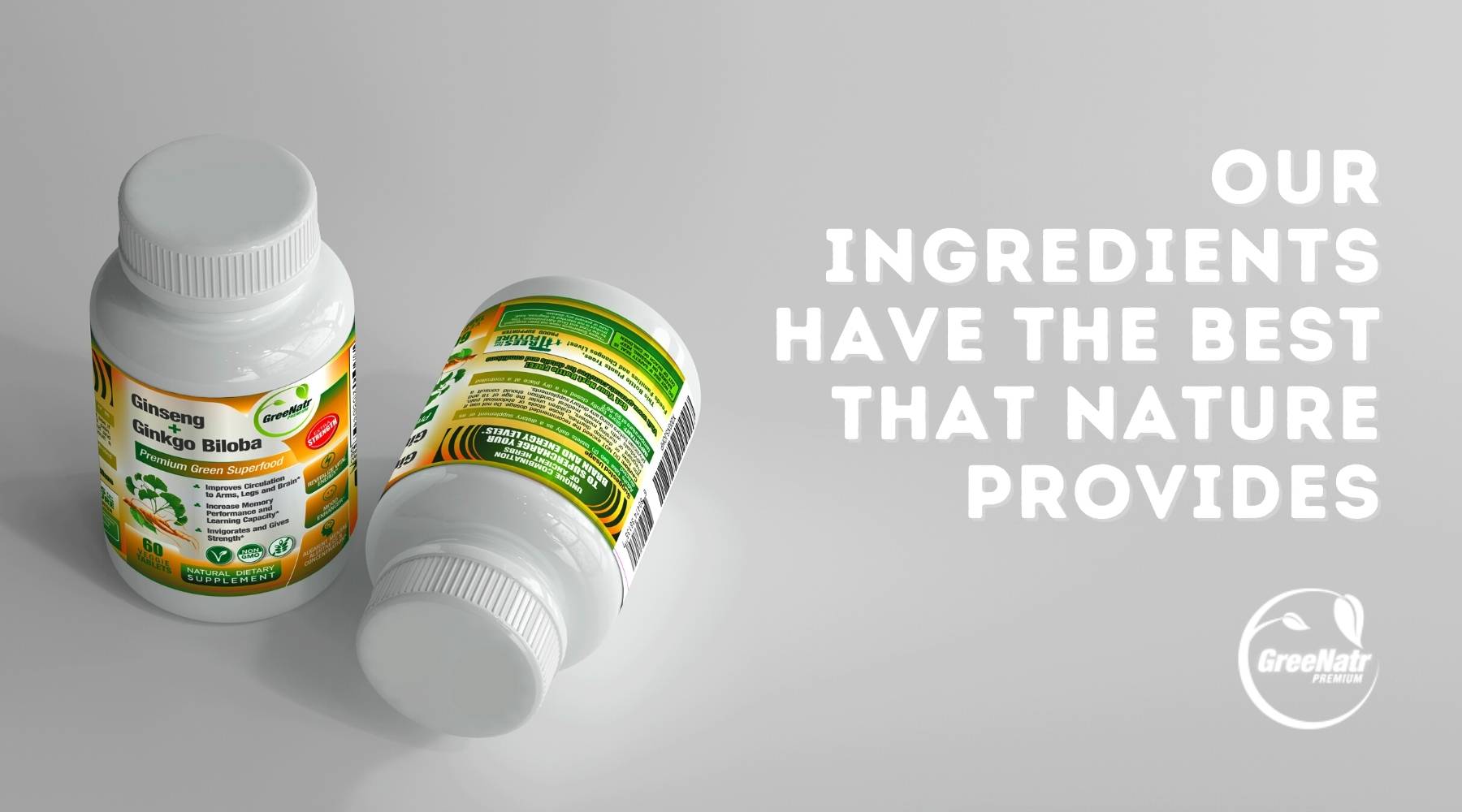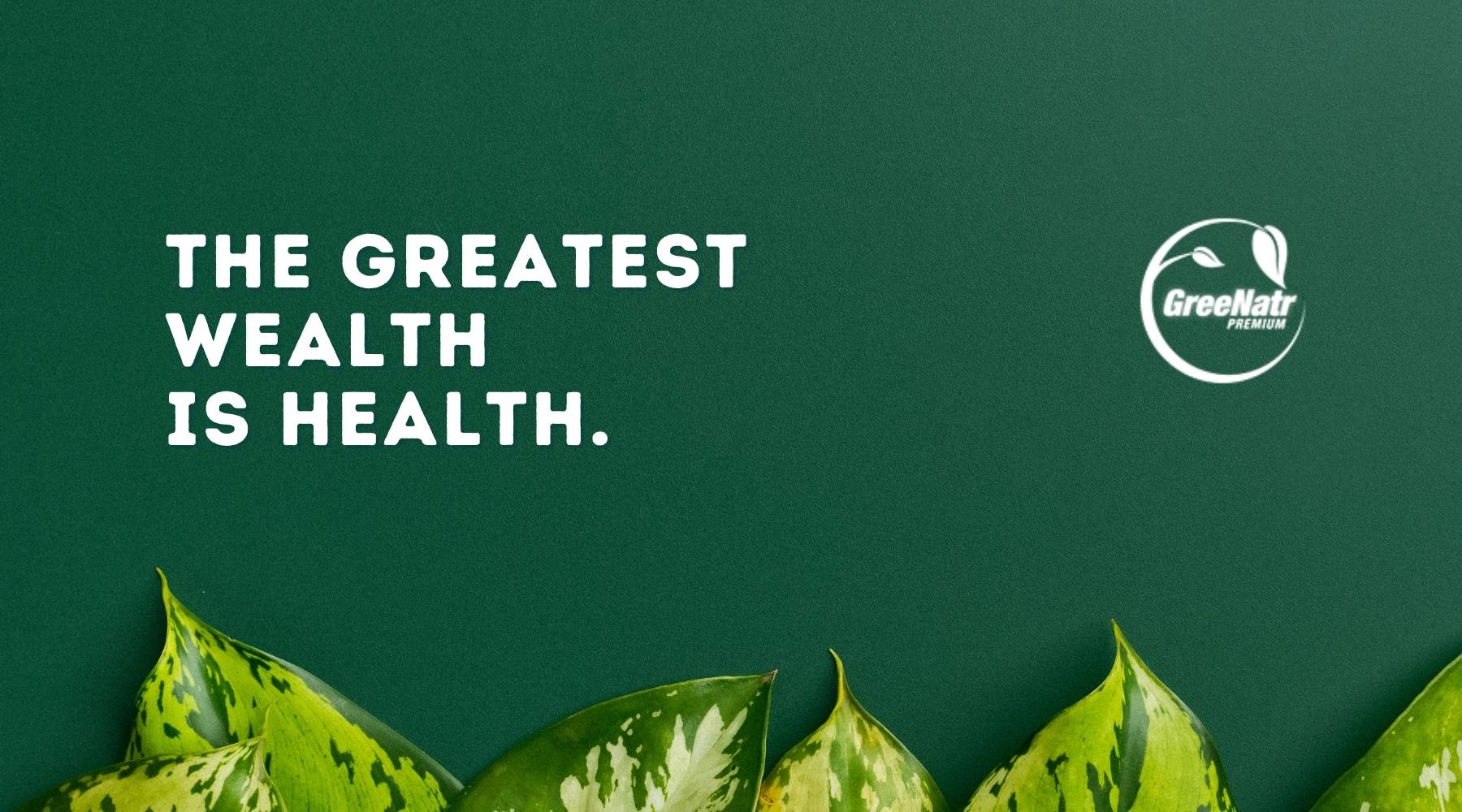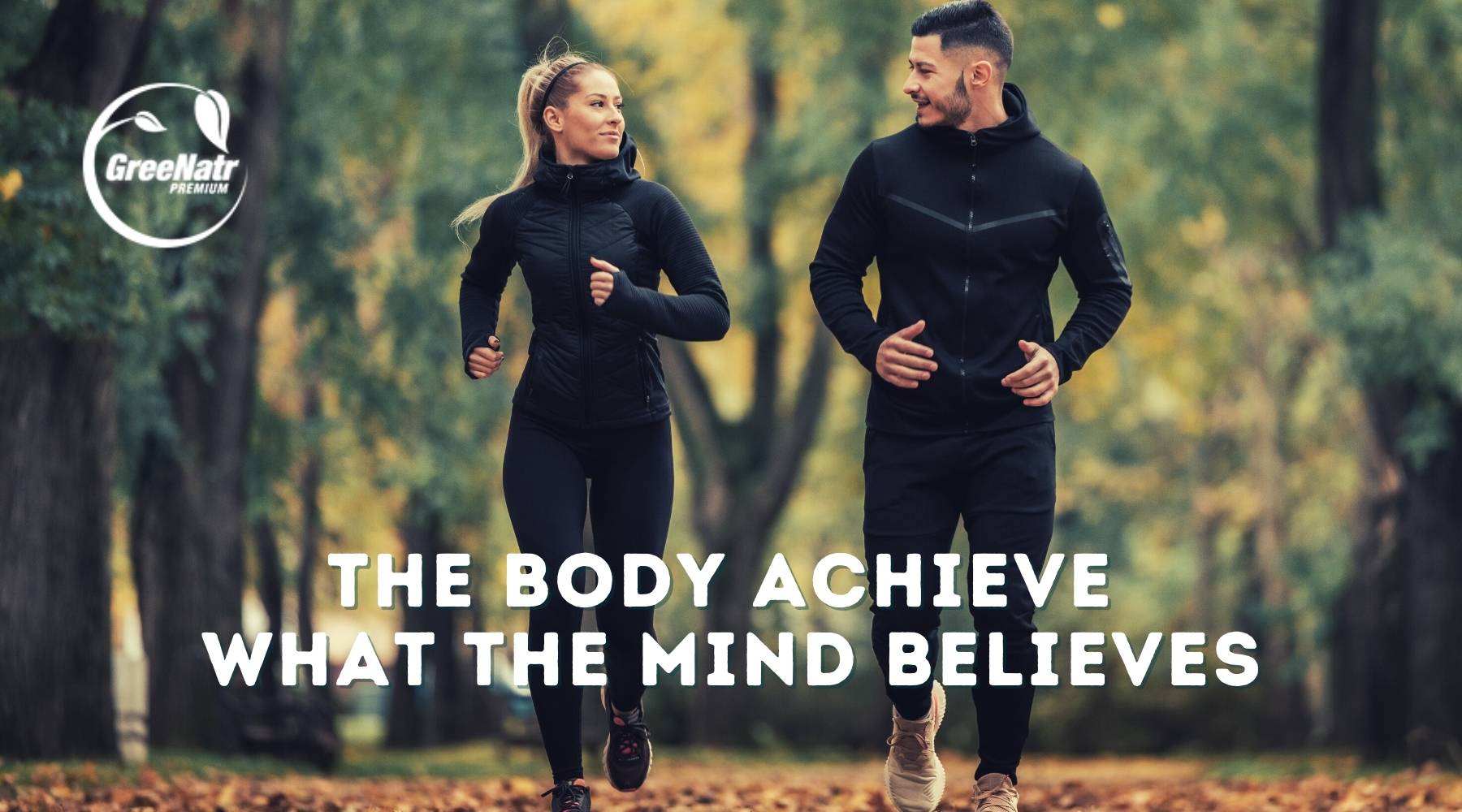 Served 250,000 + Customers Since 2014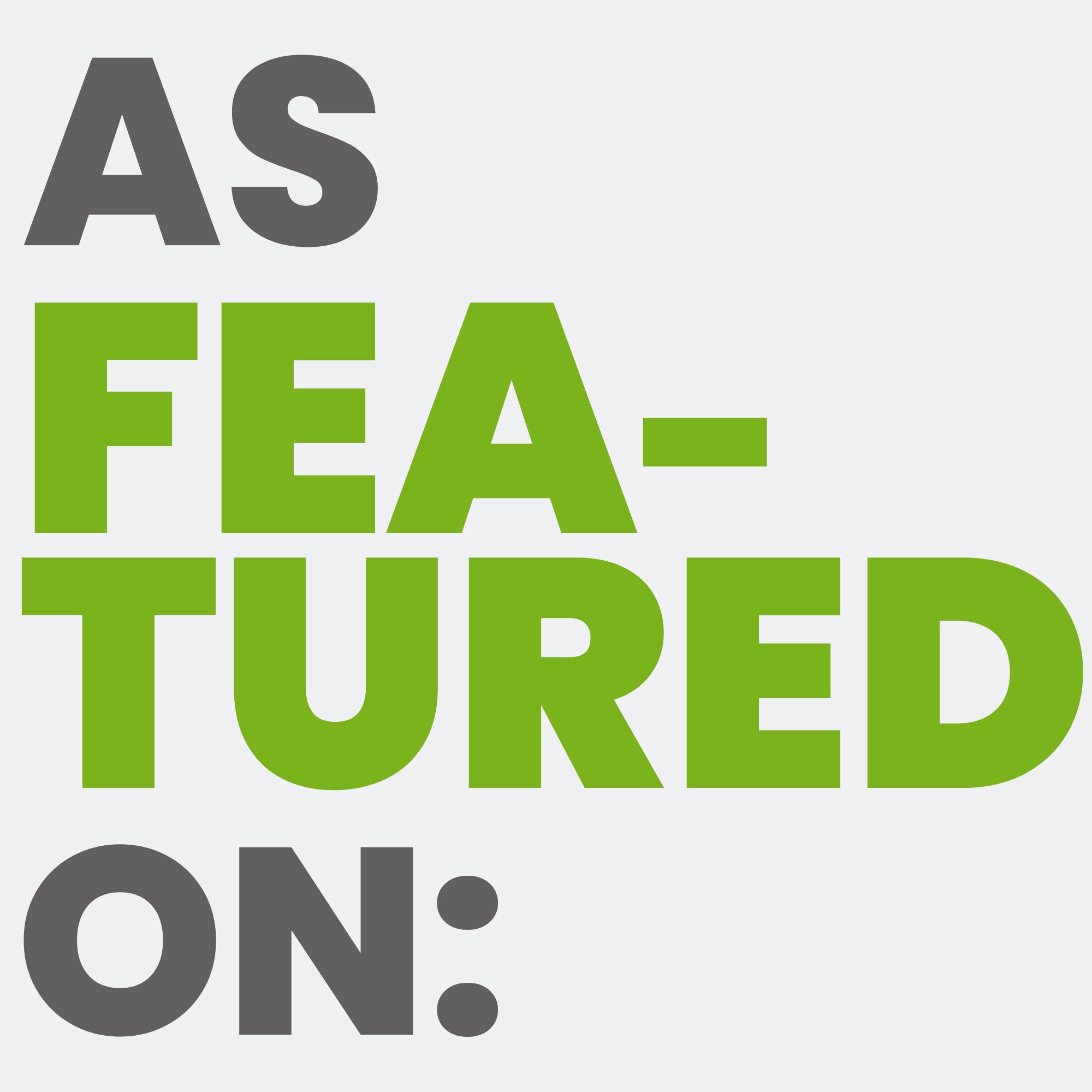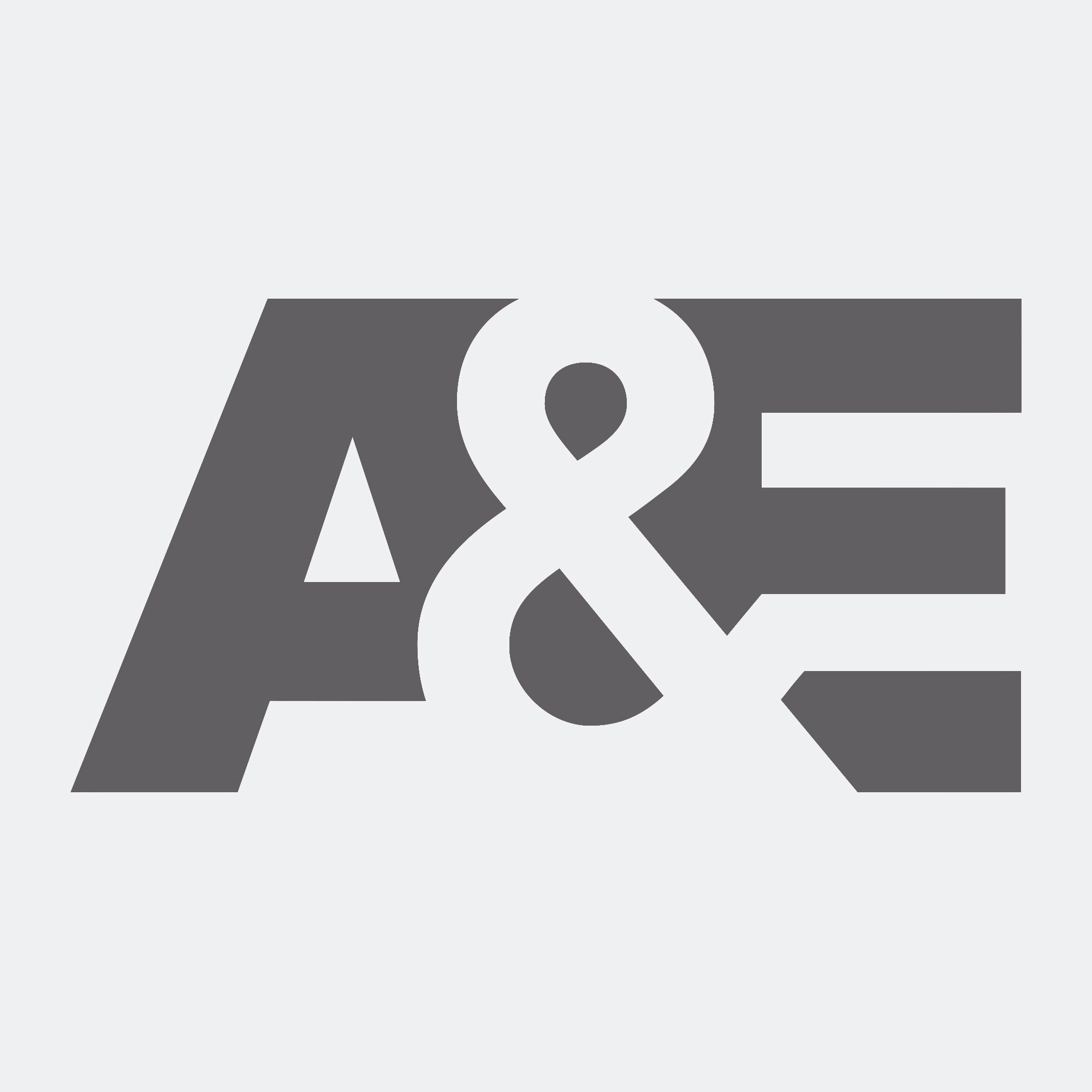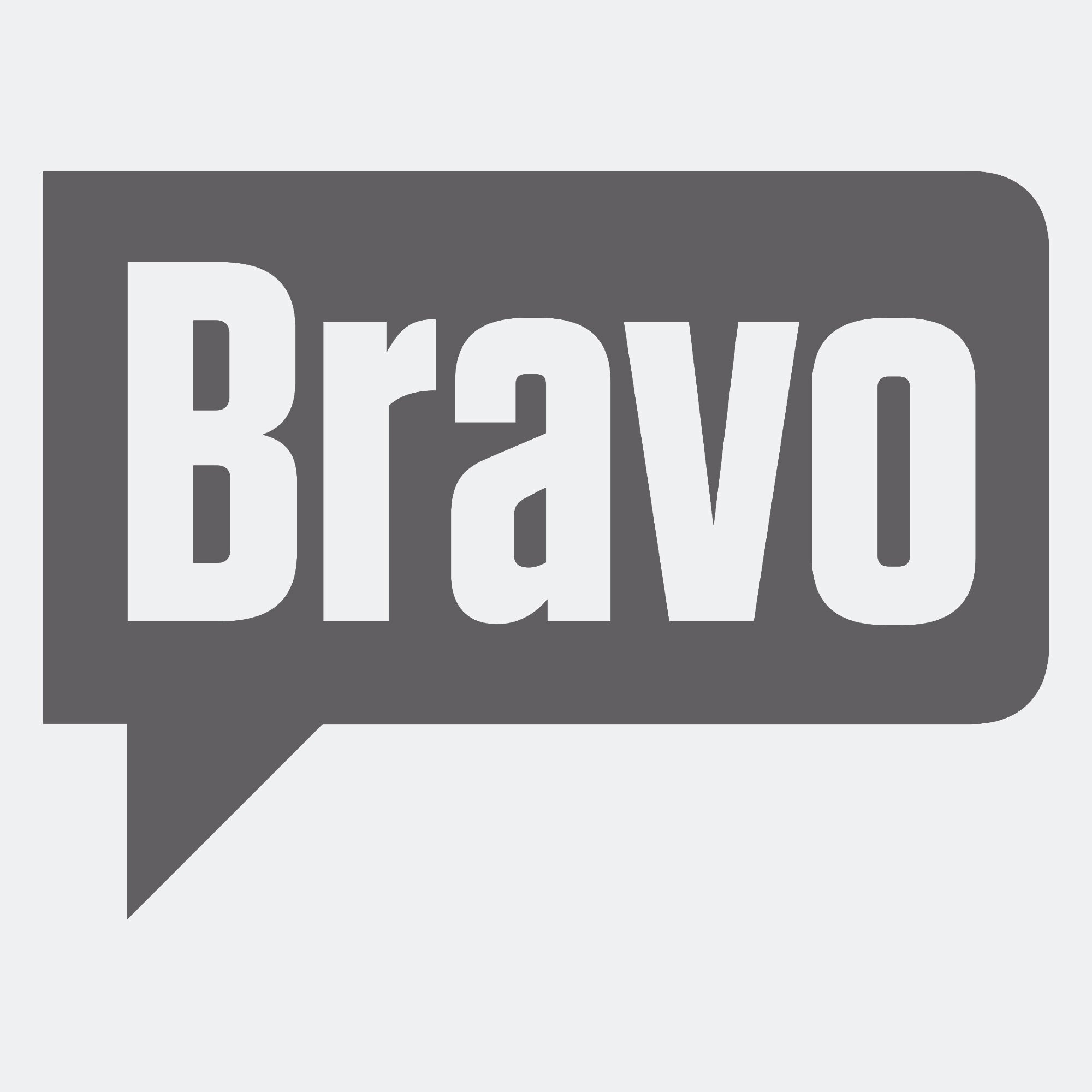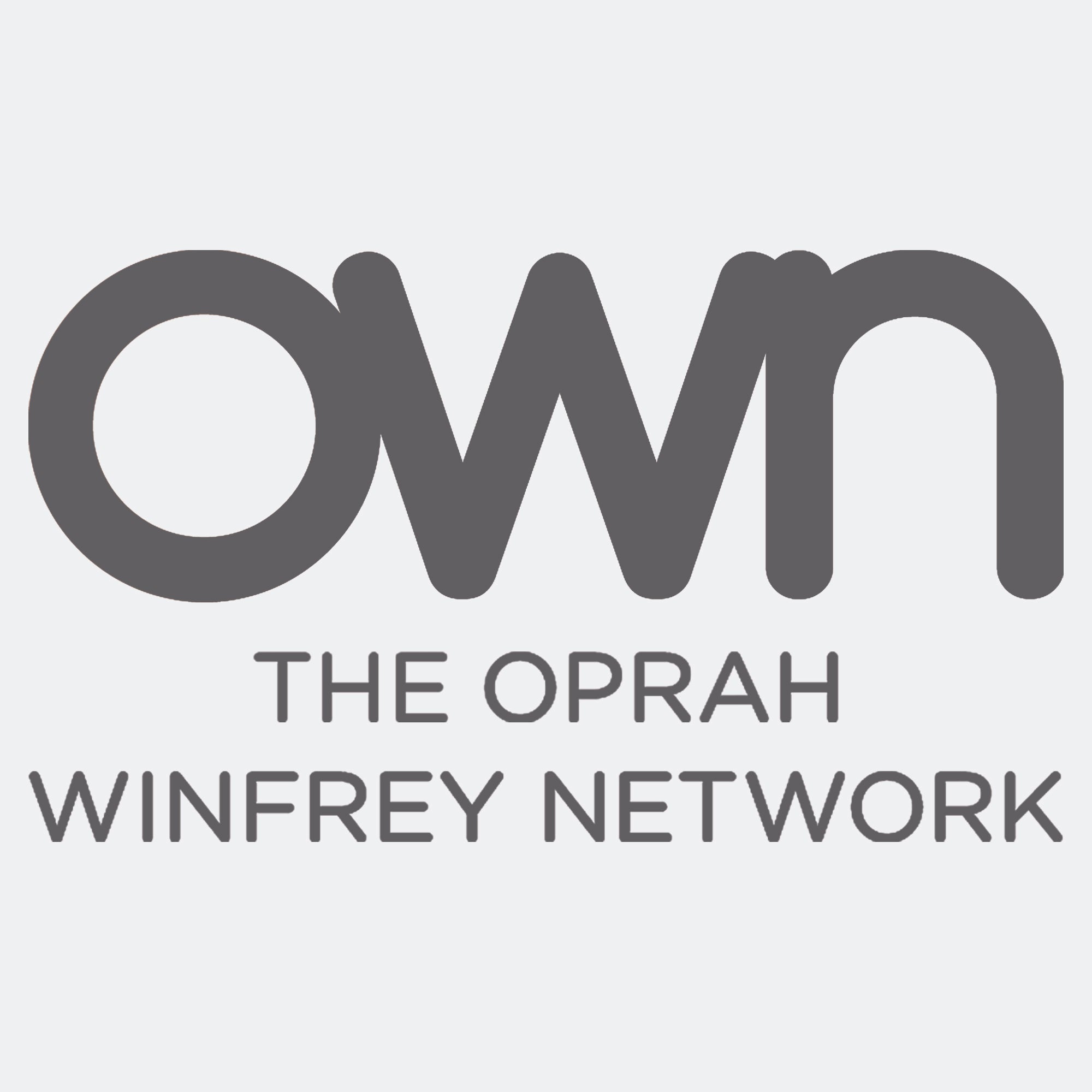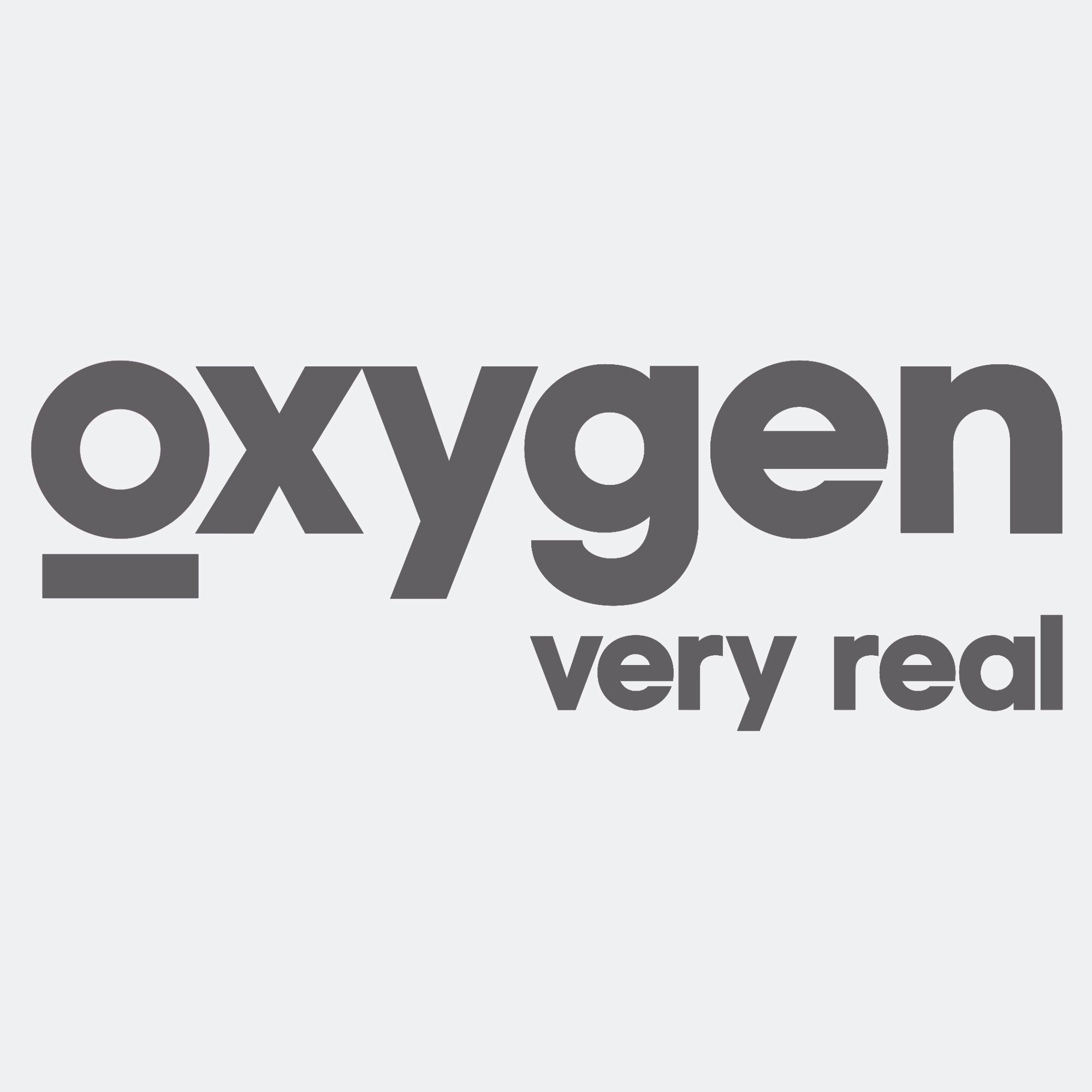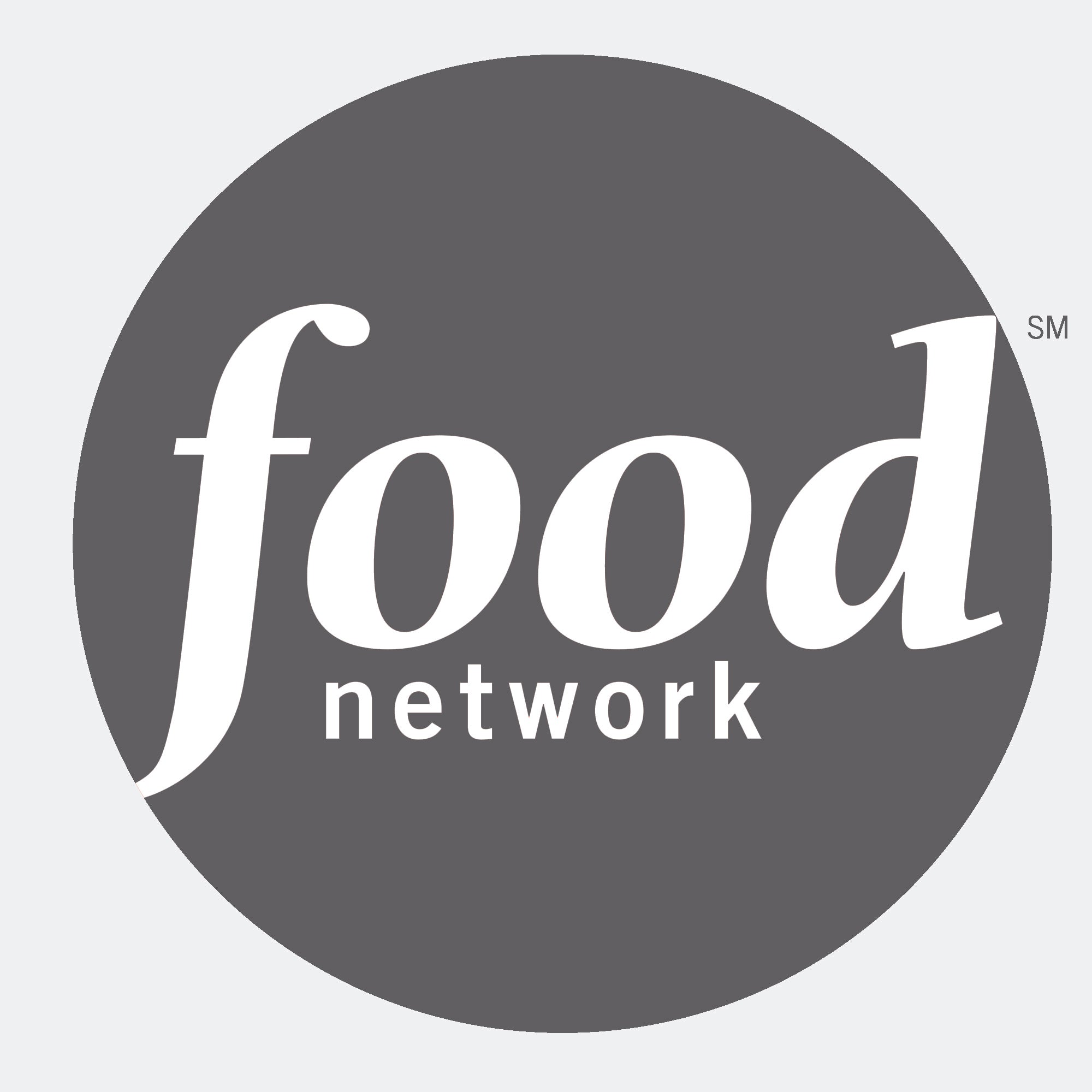 To a New and Healthier You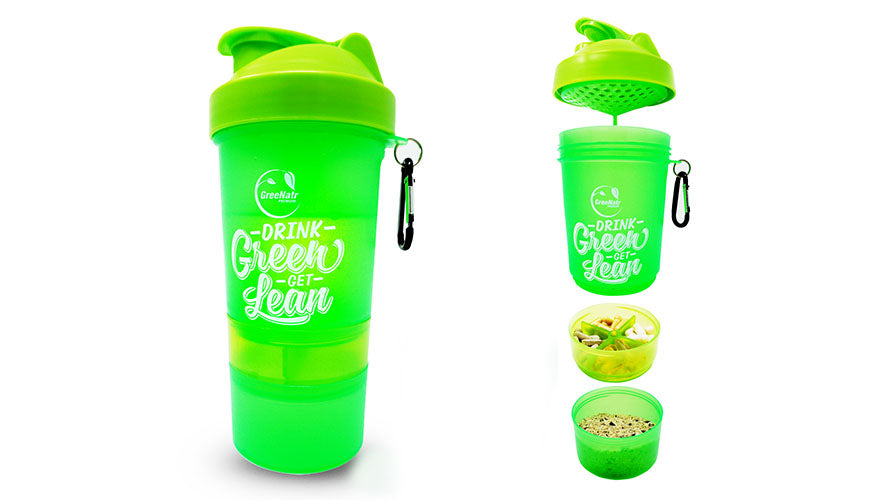 Shaker Bottle with Stackable Compartments
Includes 22 oz capacity (measurement markings to 16 oz) Bottle, 4 section pill organizer / 160 ml container + 200 ml container
See More
What Our Customers Are Saying About Us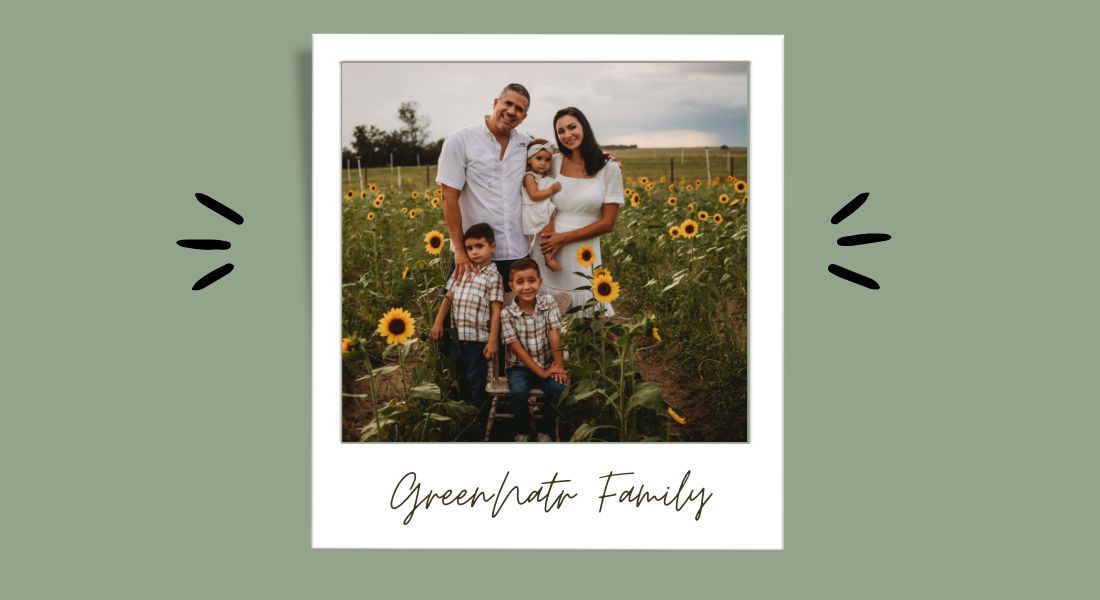 ⚡ We use the highest quality ingredients for maximum benefits, period!

⚡ We are serious about safety, all of our products are made in USA in NSF/GMP certified manufacturing facilities to ensure quality and purity.

⚡ We give you the best combination of quality and price... taking a healthy initiative should not have to break the bank. We are in everyones budget.

⚡ With each purchase you receive blueprints and tips to make the most of you product. Phone and email support is available to answer any questions about our products.

⚡ Your are covered by our 90 days money back guarantee. Not happy? We aren't either. We'll refund 100% of your purchse price. No questions asked!